 Surrounded by the magnetic beauty of meditative mountains, brilliant skies & whispering winds…
Experience Nurturing Nest
Nestled against the magnificent San Jacinto and San Gorgonio mountains of California, The Nest is just minutes away from Palm Springs, Morongo Bird Sanctuary and Joshua Tree National Park – a tranquil and serene hideaway to relax, reflect and recharge.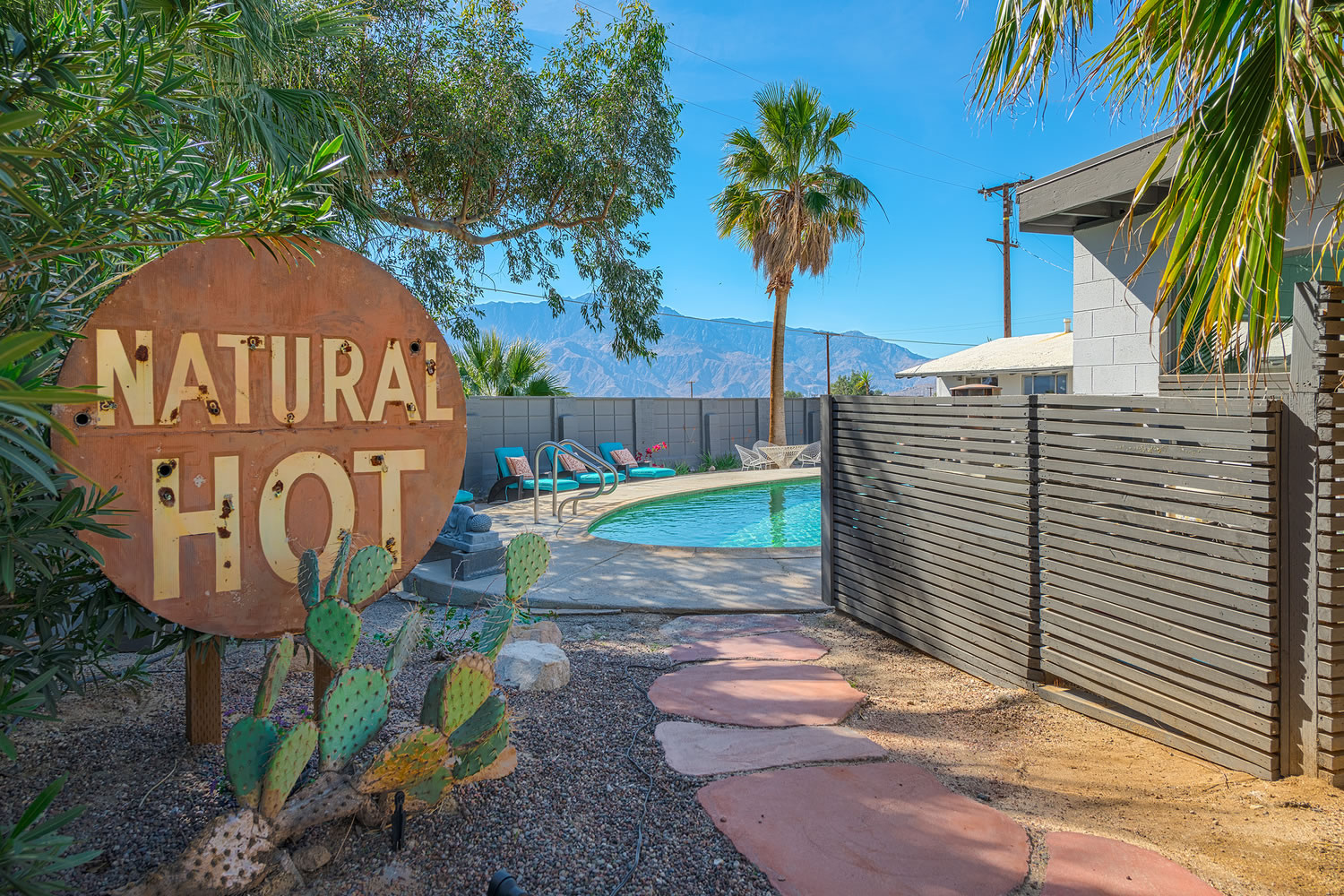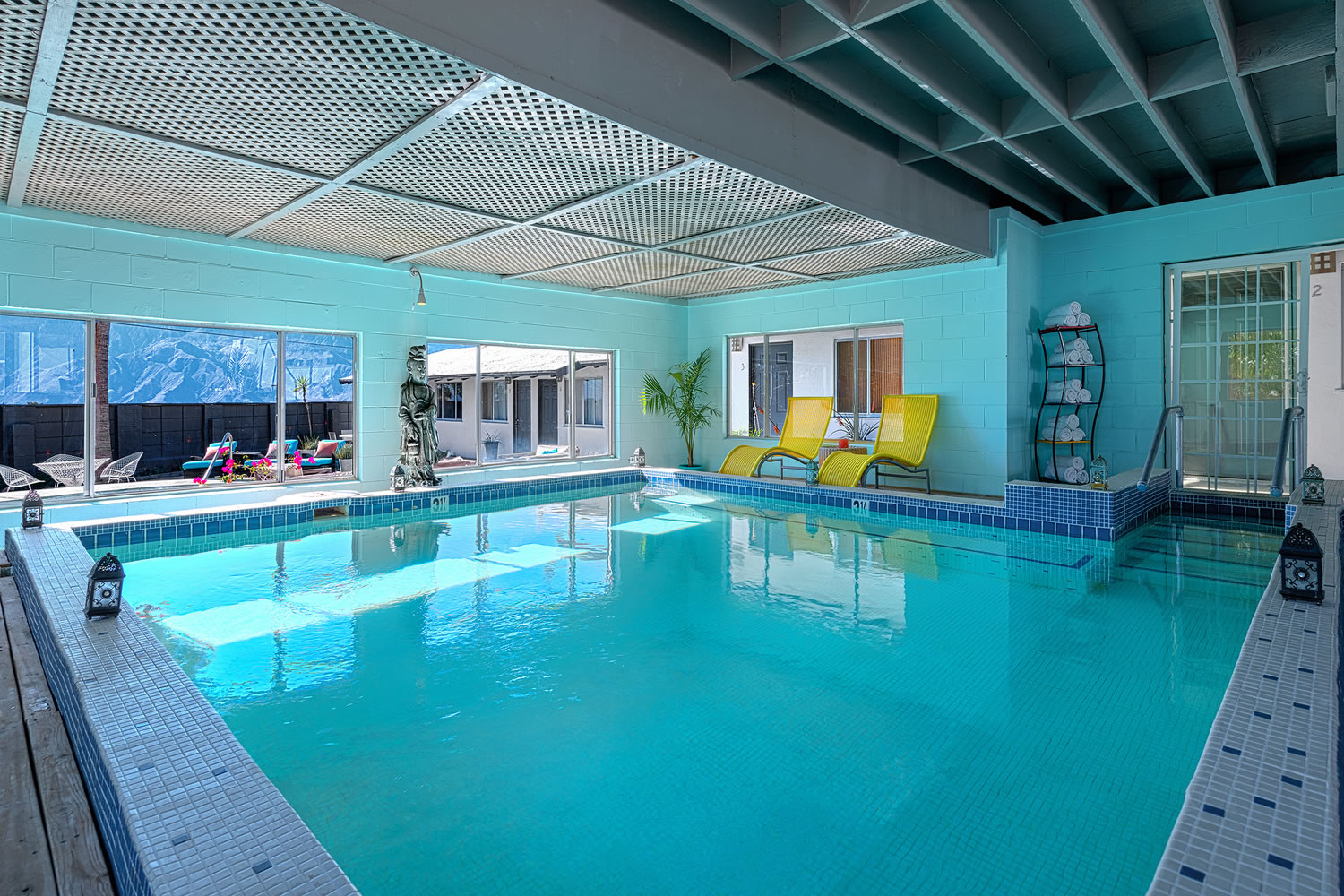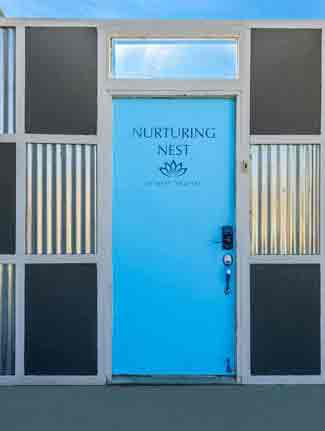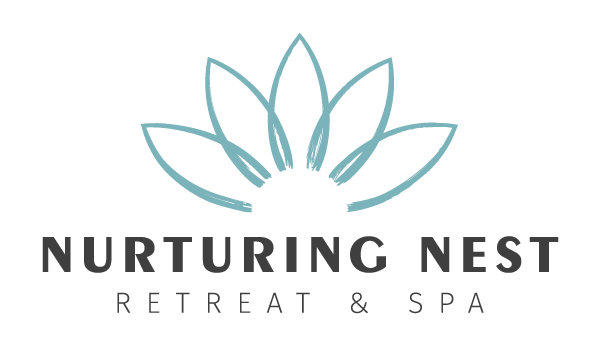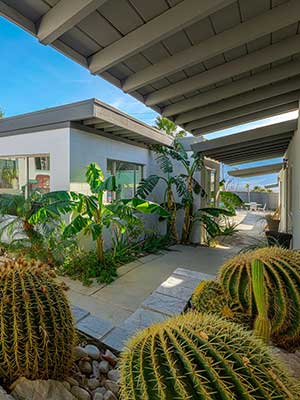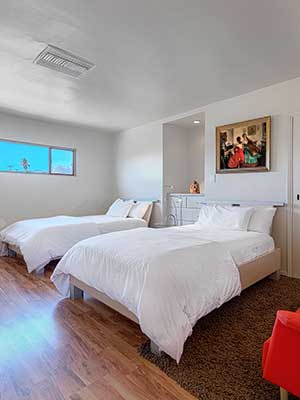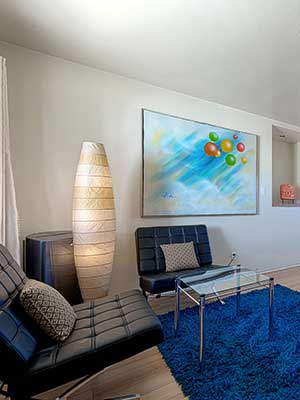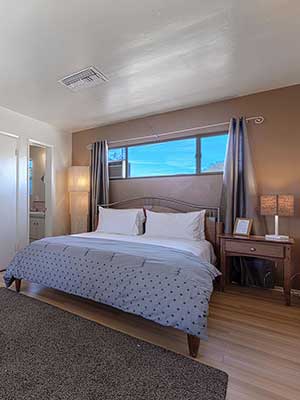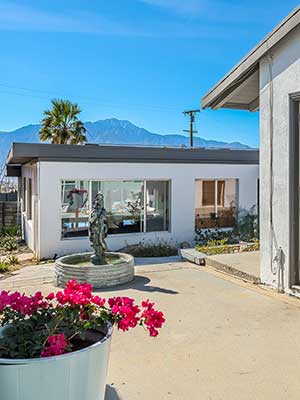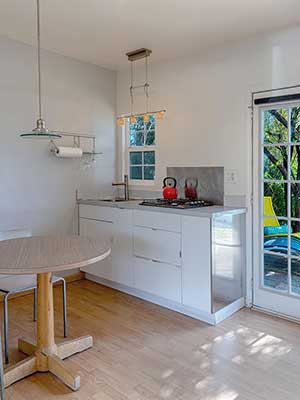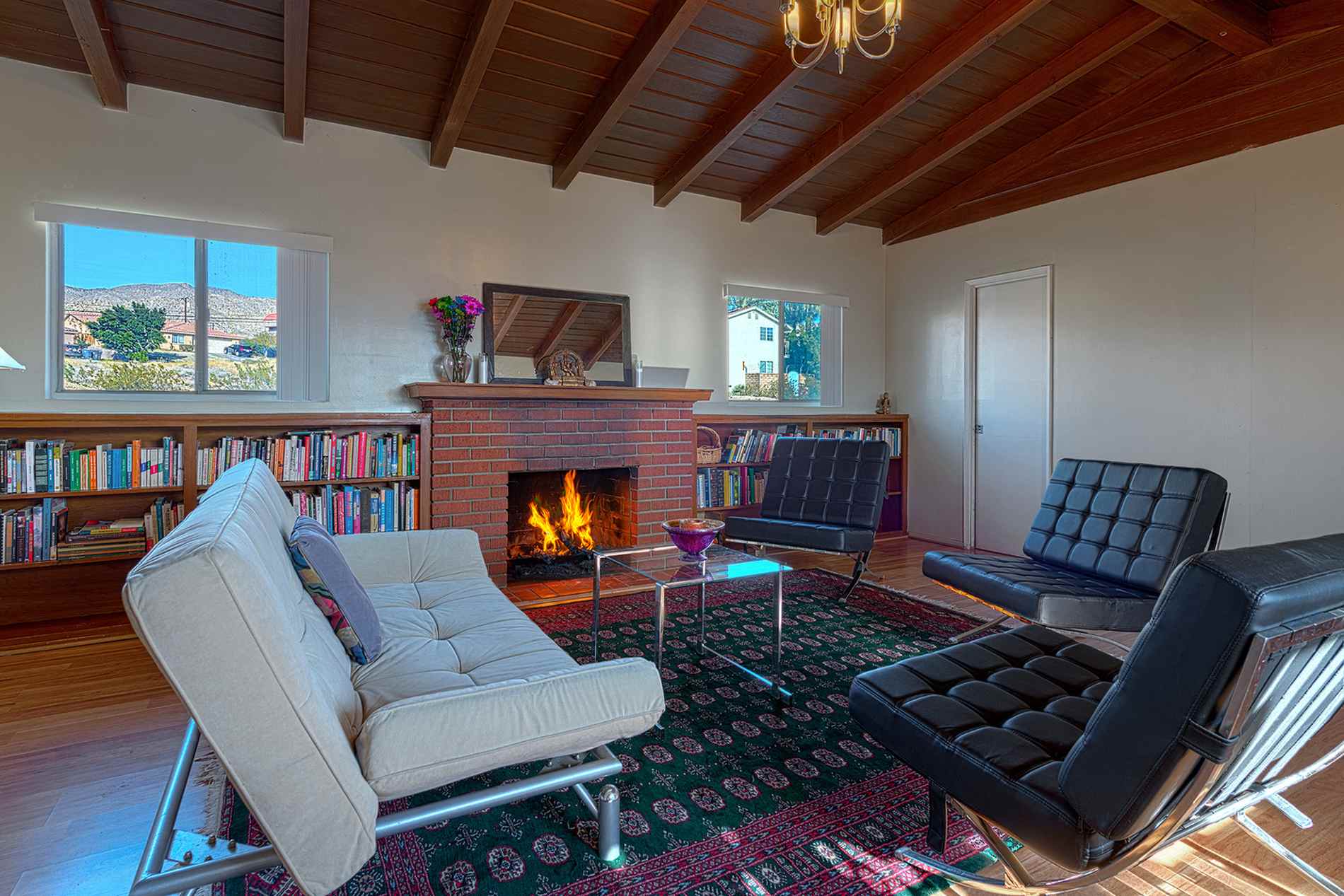 Healing Retreats
If you are experiencing depression, stress, grief and loss, trauma, chronic fatigue, physical and/or emotional pain, weight problems, relationship difficulties, addictions, anger, and have done everything or nothing.
Freedom Retreats of five days will ensure your physical, emotional and spiritual wellbeing.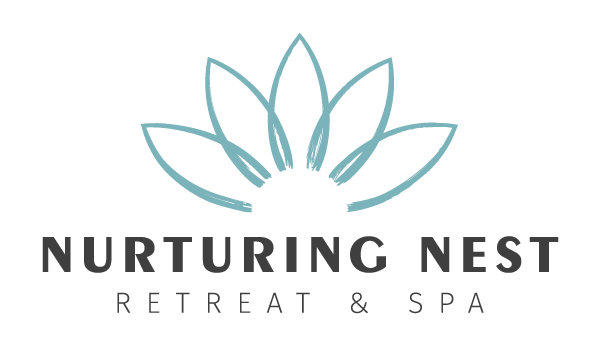 Choose time to relax overnight, stay the weekend or join us for our five day retreat to dissolve all your cares and emerge a new person.
Treatments
An array of treatments await you at Nurturing Nest. Relax, self-soothe, discover, recover and heal.
You're Invited
Take desert hikes, cherish the dazzling sunsets or immerse into a variety of personalized wellness and spa treatments designed by owners and holistic health practitioners, Drs. Sandra and Ramesh Gune'. Experience Nurturing Nest, a natural mineral hot springs wellness resort in Desert Hot Springs.